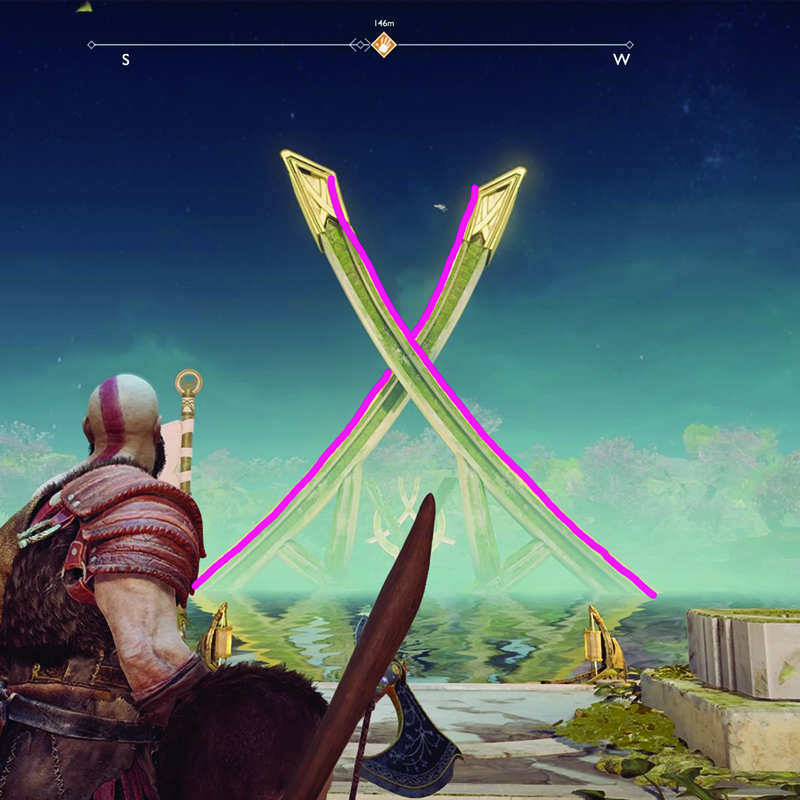 God of War: Design Analysis
The following is a series of design studies and analysis of the much-acclaimed title God of War (2018).
You can also see it in the original posts on my Twitter Profile.
Environment Recycling
Indirect Control using an Environmental Language
Dramatic Narrative
Dynamic Combat Space
Visual Composition
Fog as an Emotional Device
Closing the Loop
Hub-based Map Layout
Using Thamur's Corpse as a Level
More coming soon!